The UK's New Landscape for Utility & Rooftop Solar: Opportunities Within a GW+ Annual Market
UK solar has gone from strength to strength with deployment reaching over 1GW in recent years. New ground-mount solar sites are being announced daily with sizes ranging from the smallest individual landowners through to "mega-solar" sites of 100s of MW. On the commercial rooftop side we are seeing businesses looking to solar as a way to gain control in light of rapidly increasing energy costs.
UK Solar Summit 2023 looked at the role solar currently plays in the energy mix, how this will change over the coming years and how this aligns with net-zero and other government targets.
The UK Solar Summit brought together stakeholders from across the value chain as a valuable opportunity to share knowledge and make new business connections to keep driving the sector forward. The Summit has helped businesses and individuals' identify the market drivers and dynamics that will provide opportunities over the coming years. Expert speakers have shared their knowledge on how to bring projects through from the earliest stages of planning through to technology decisions and ultimately asset management.
Join us at UK Solar Summit 2024 for your annual update on all things solar in the UK and find out how your business can benefit from the opportunities available.
Previous Speakers Included
What We Addressed in 2023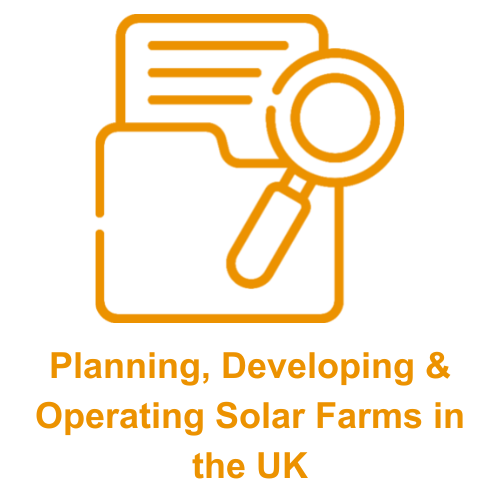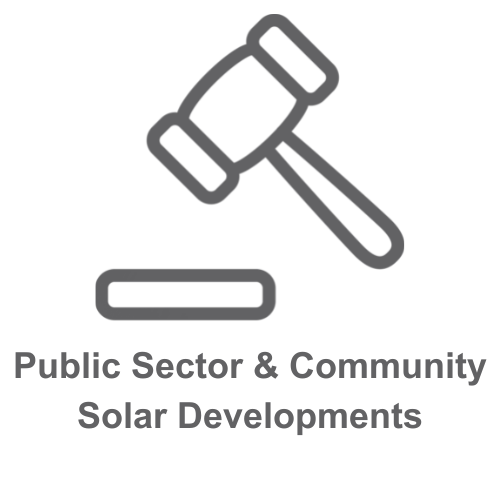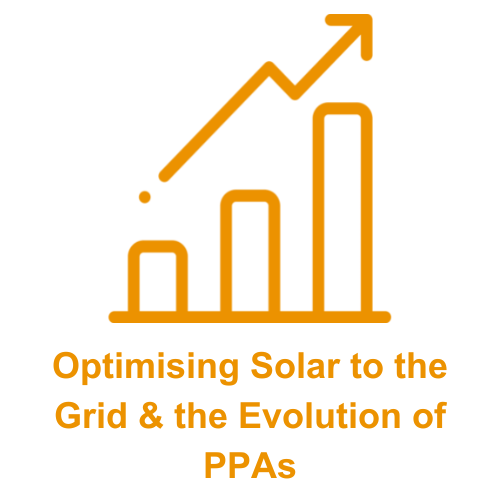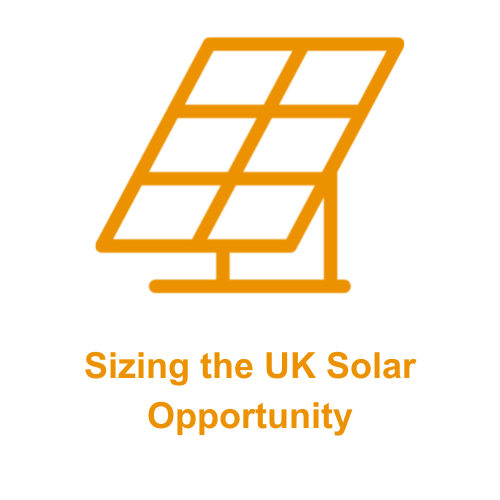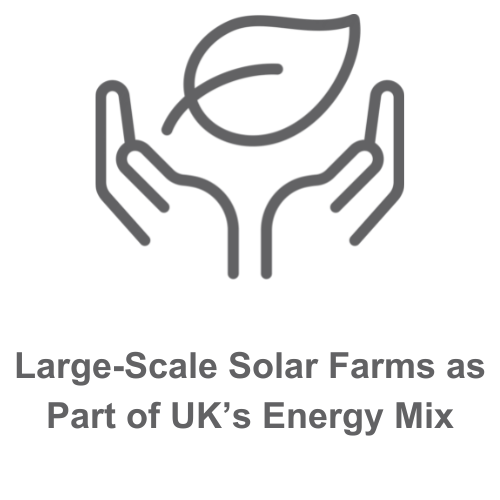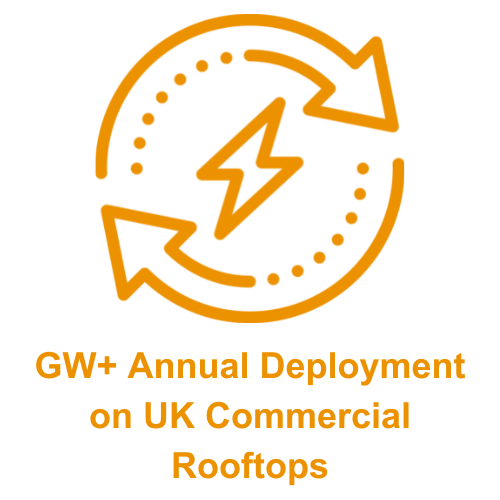 UK Solar Summit 2023 was a huge success, featuring in-depth presentations/panel discussions and high-level networking opportunities.
Download the 2023 Post Show Report to find out more about:
What Our Attendees Thought

Key 2023 Sessions

About Our 2023 Speakers

Key 2023 Themes

Companies That Attended

Job Titles That Attended

Our Global Solar Events Portfolio

Articles That Came From the Summit
Our 2023 Attendees Included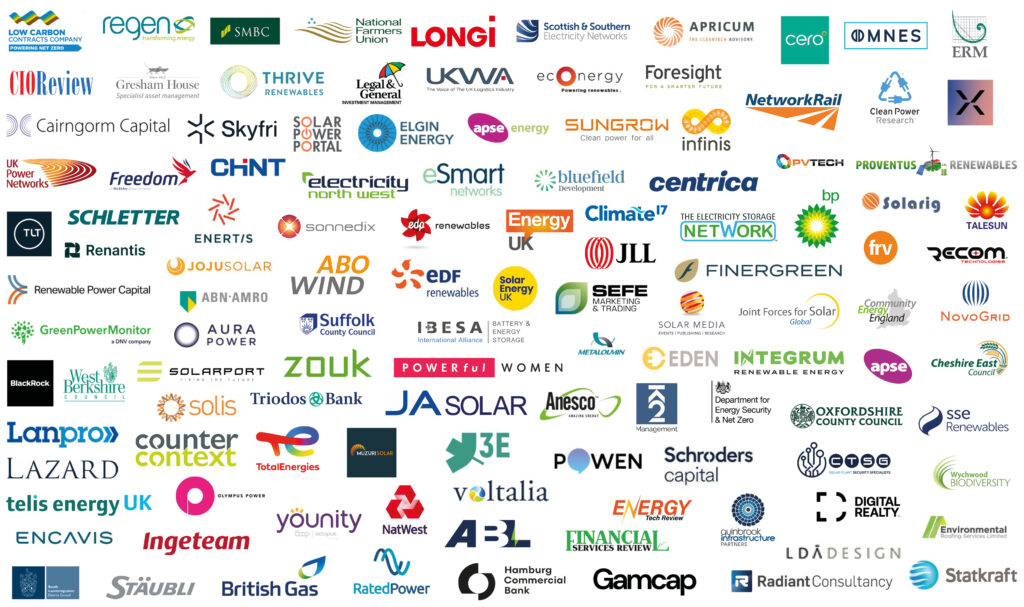 Feedback From Previous Years
"Never have I had so many fruitful conversations in such a short window of time."
-Joe Lambert, Solarport Systems
Thank You to Our 2024 Sponsors & Partners
Latest Solar News & Blogs