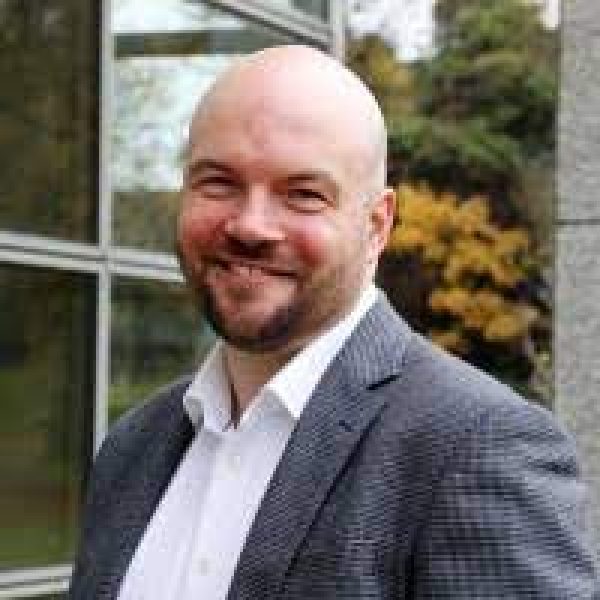 Paul Manning
Co-Founder & Chief Commercial Officer NovoGrid
Paul is Chief Commercial Officer of NovoGrid where he is responsible for business strategy & development.
Paul co-founded NovoGrid in 2014 with Prof. Andrew Keane to commercialise patented research from University College Dublin.
NovoGrid's novel software that provides real-time virtual remote monitoring of the grid using only local data. Enabling faster grid connections, optimized control and enhanced trading opportunities for renewable energy assets.
NovoGrid's technology has won many innovation awards including Best Technology at the Irish Wind Energy Awards 2020 & Best Innovative Technology at the Financing Wind Europe Awards 2021.
Paul is a member of the RenewableUK System Flexibility & Services and the OFGEM Long-Term Development Statements working groups.
Prior to NovoGrid Paul worked in various roles in the construction and clinical research industries. He holds a BSc (Hons) in Biotechnology from Dublin City University and MBA from the Smurfit Business School in University College Dublin.
An avid rugby fan, he referees senior men's & women's rugby for Leinster Rugby.
<< Back